COVID-19 and Farmers' Markets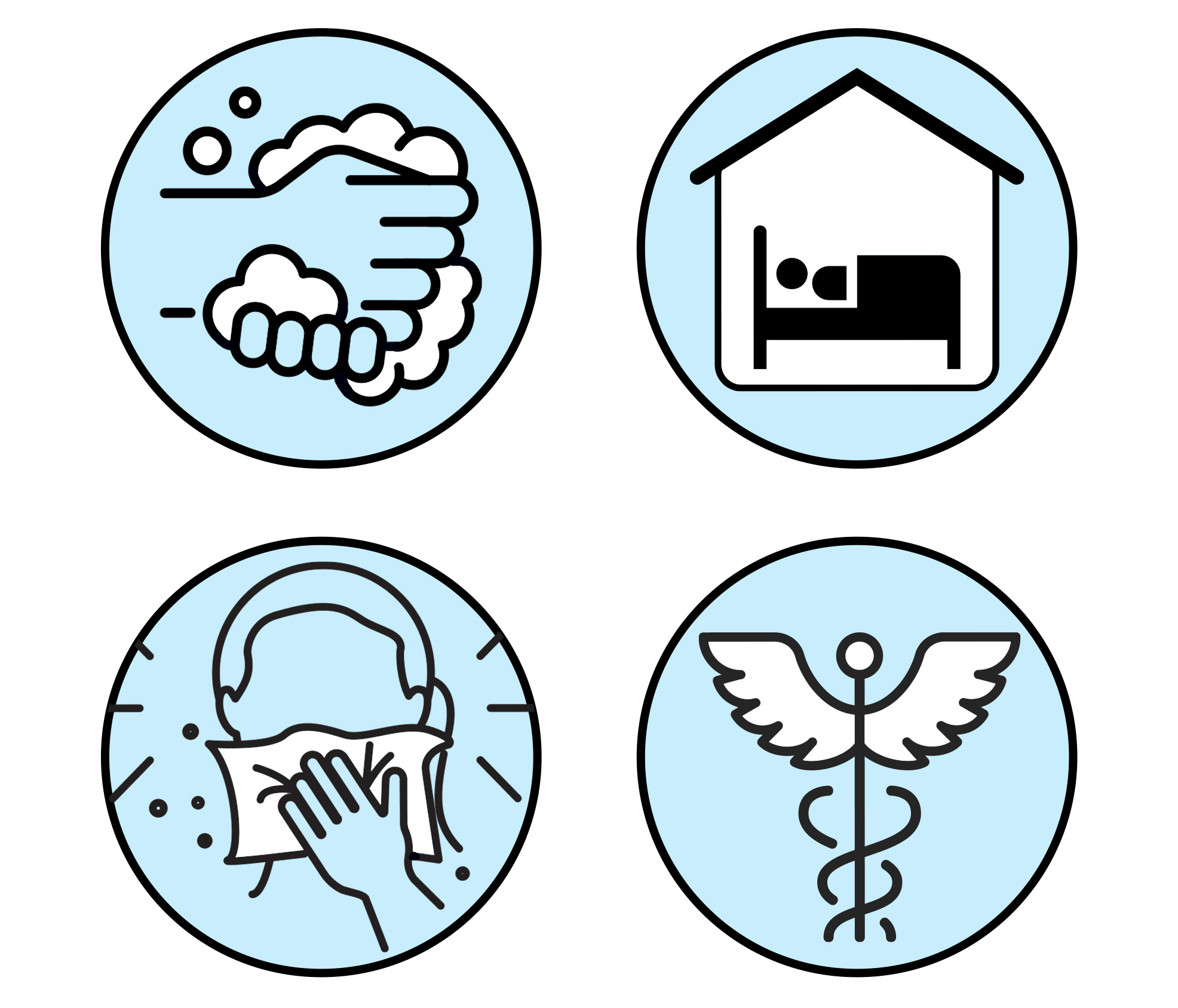 With farmers' markets having been deemed an essential service during the COVID-19 pandemic by the
BC Centre for Disease Control, our summer markets will continue on. Farmers markets are a vital aspect of local community food access.
Salmon Arm's weekly Wednesday markets will still be held from 2-5pm at
Uptown Askew's. We have made a number of adaptations in light of these exceptional circumstances. It is very important for us all (vendors and customers alike) to follow the hygiene and safety guidelines being recommended in public spaces, explained below.

The Revelstoke Farmers' Market is now held at
Centennial Park (down the hill) every Saturday from 8am to 1pm. This new location allows ample space for vendors & customers to maintain social distancing. Hand wash stations are set up at the entrance and exit of the market to reduce the possible spread of the COVID virus. Revelstoke also has a
recommended schedule for when to visit the market based on the first letter of your last name so as to prevent crowds.
These safety measures will likely affect the flow and speed of transactions at the market, and we ask for your understanding and patience. We need to look out for one another.
During these uncertain times, we are doing our best to continue to provide our community with access to healthy food. Don't hesitate to
contact us if you have any questions or concerns.

Both our Salmon Arm & Revelstoke markets have online stores to enable safe, low-contact organic produce pick-ups.
Click here
for tips on
how to use these online stores. We recommend most customers place their weekly order online and use our limited market table selection for last-minute top-ups. Below are a few more precautionary measures:
Maintain 2m spacing between you and other people while at market.

Please do not handle products, other than the item(s) you are purchasing.
Do not attend the market if you are feeling at all unwell.

Consider having a friend or neighbour pick up for you if you have underlying health issues.
If possible, please time your order pick-up/market visit based on the first letter of your last name. Salmon Arm times: A-H --> 2-3pm, I-P --> 3-4pm, Q-Z --> 4-5pm. Revelstoke times rotate weekly - click here for current schedule.
We accept e-transfer as a low-contact payment method but also accept cash/cheque at market.

Staff will wear gloves & sanitizing hands frequently.