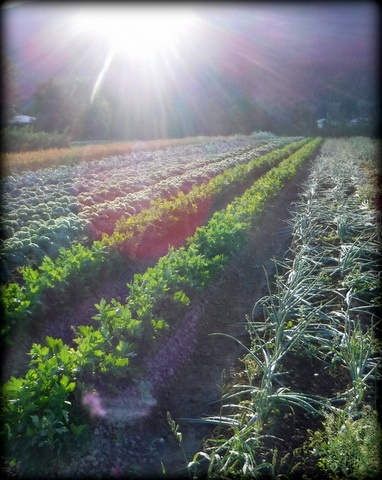 Recipes, vegetable preparation tips, farm news, farmers market info, bulk price list and more...
Sent out 2 days prior to each market.

Growing, eating and writing about food are some of our favourite things! We especially like discovering delicious and unique recipes that incorporate farm-grown veggies, and taking 'foodie' trends and making them Wild Flight applicable.

Click here to subscribe and receive the e-news directly to your inbox!
Each issue contains a 'Manage Your Subscription' link at the bottom, enabling you to easily change your e-mail or unsubscribe at any time.
Check out our recent newsletters below:
April 11th:
The Most Wonderful Time of the Year
March 28th:
Season of the Spud
March 14th:
The Future of Farming is Female
February 28th:
Pears a Plenty
February 14th:
February FUNdraisers
January 31st:
Celeriac - Its What's on the Inside That Counts
January 17th:
Bountiful Beets
January 3rd:
Brr, Online Orders Only This Week!